Hello Giveaway lovers,
I'm back with another wonderful giveaway for you guys. I think it's the perfect time to give something away as it's almost the Christmas season, time for presents :D
So this time, the prize is a nail art prize pack. I didn't include nail polishes as they might cause shipping problems when the winner is chosen. And did I tell you that I gave up my nail art craziness. Yup now I'm bored with nail arts now and these are what I got from companies to do reviews. I have used them only once to the review post and except that they are completely untouched. So if you want to have these beautiful nail art stuff, you are welcome to enter the giveaway
You can enter using the Rafflecopter Form
So these are the Prizes
29 Fimo Sticks. You can cut slices from these and apply on your nail art.
3 Nail art Striper Brushes. For short, medium and long stripes
A caviar Beads Nail art Set- (12 Different Colours) in nice separate acrylic containers.
A Nail art Pen - (white colour)
4 Nail art Sticker Packs
A 45 Pattern Stamping Plate + the Stamper + The scraper
3 Easy Nail art Stampers
As usual the giveaway will be open
worldwide
, please take parental permission if you are below 18 years of age. The Giveaway starts today and will end on
31st December
2014. Use the rafflecopter form below to enter.
Ends
- 28 Nov
Link
-
Enter Here
Open
- US only
Prizes
-
Five different winners will receive a $50.00 gift certificate to the One Tribe Apparel store. One Tribe Apparel features Harem Pants that are handmade in the mountains of Thailand and perfect for lovers of boho & yoga culture.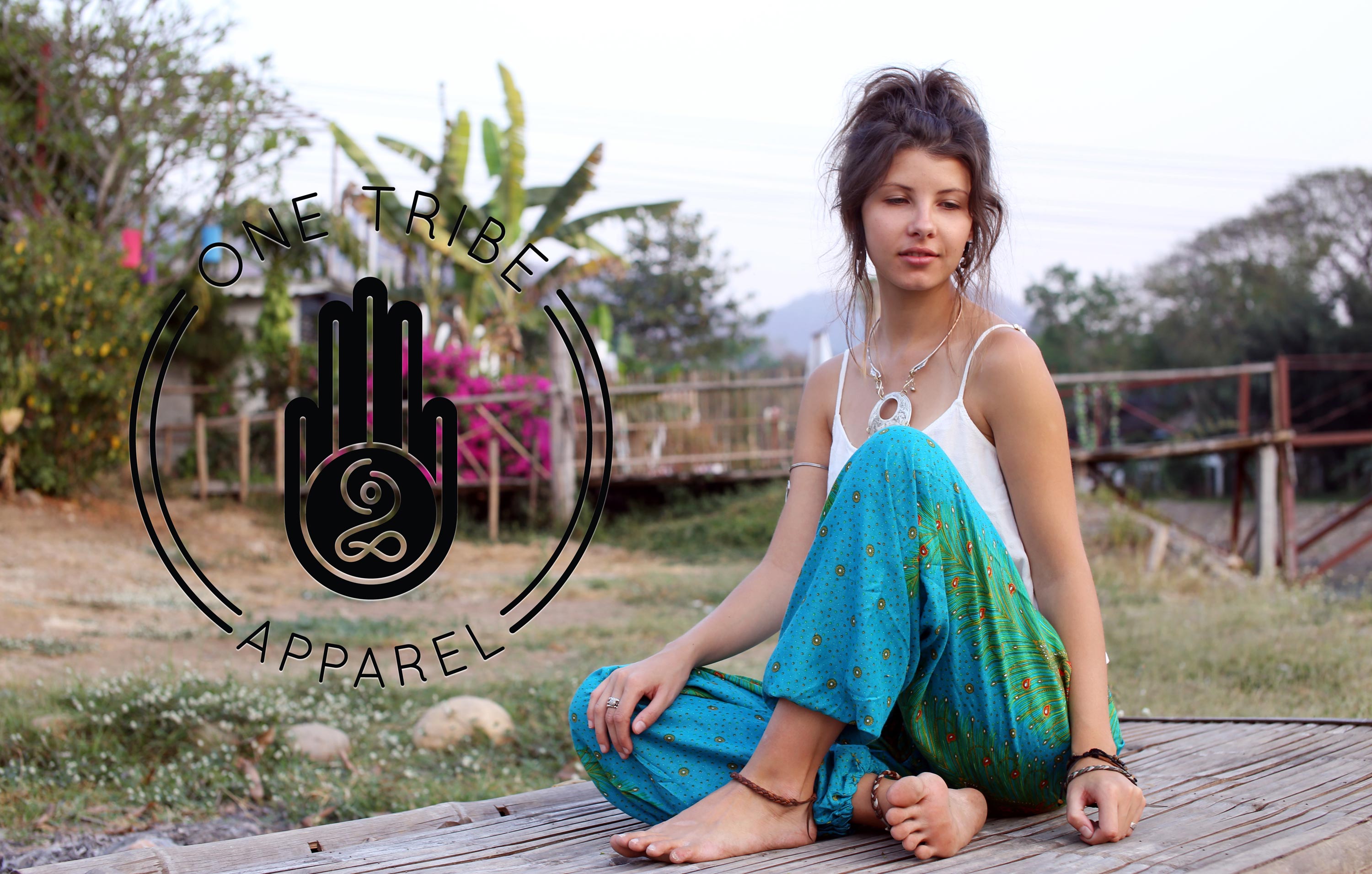 Ends
- 30 Nov
Link
-
Enter Here
Open
-Worldwide
Prizes
-
2 Lucky winners will win a posh'mina designer a scarf with clever arm slots to keep it in place.
Win either the 'Rhapsody Boho' or the 'Rhapsody Flirt' posh'mina!
Ends
-12 Dec
Link
-
Enter Here
Open
- Worldwide
Prizes
-s
ome of the brands include:
Benefit, Aveda, John Frieda, ModelCo, Peter Alexander, Alex Perry, Glasshouse, Shu Uemura, New Look, Joico, The Body Shop, Fudge Urban, L'Occitane, Covergirl, LUSH.
Ends
- 30 Nov
Link
-
Enter Here
Open
-Worldwide
Prizes
-
1 x Compact Mirror.
1 x Ciate Mini Nail Polish in Ivory Queen
1 x Ciate Mini Nail Polish in Ferris Wheel
1x Collection Work The Colour Eyebrow Kit
1x Collection Work The Colour Blue Eye Palette*
1 x Vaseline Limited Edition Pink Bubbly Lipbalm
1 x Playboy Bronzer Bunny Matte Bronzing Powder*
1 x Collection Lasting Perfection Ultimate Wear Powder #3 Dark*