Update:
Use the
Coupon code - FOLLOWERS
for 15% off of your purchases at PersaBags
Hey girls,
The Makeup bag giveaway ended and We Have a Winner!!!!
So, who's going to win the gorgeous makeup bag?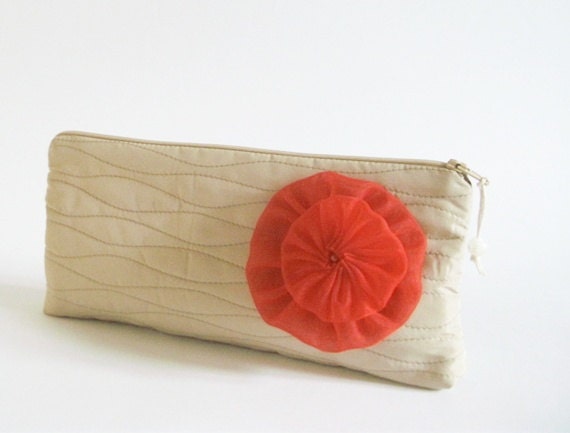 Congratulations Jenny
I sent you an email and please respond to it within 72 hours or another winner will be chosen..
Thank you all for joining, and keep your fingers crossed for more
AMAZING
giveaways!
Pinkii :)